We deliver a complete view of your financial health through the lens of planning, investments, taxes, insurance, estate planning, and other relevant factors in your life. Our process helps us get to the heart of your financial life in order to implement a path forward toward building wealth.
FEES
Comprehensive Financial Planning
Starts at: $4,500 / Year
*The total fee is based on complexity
The fee is waived if we manage $500,000 or more
Investment Management
$0 - $1,000,000 --- 0.90% Annually
$1,000,001 - $5,000,000 --- 0.50% Annually
$5,000,001 AND ABOVE --- 0.30% Annually


The fee is billed quarterly from investment accounts

Tax Preparation
Pricing starts at $350 (cost based on required forms and complexity)
*We only prepare taxes for financial planning or investment management clients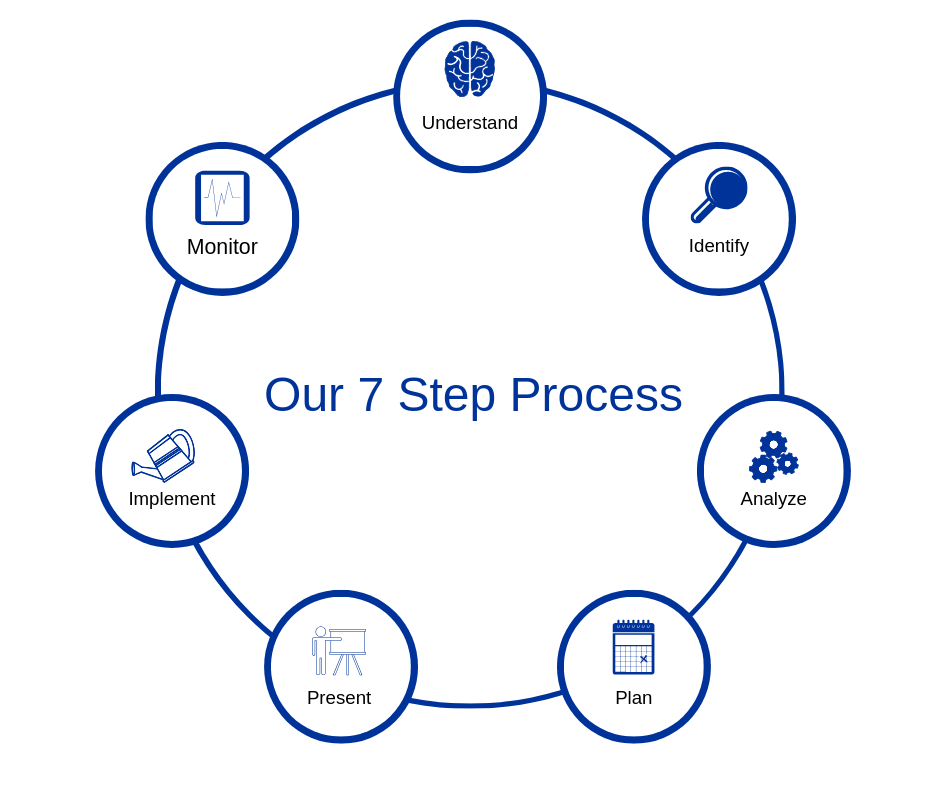 Financial Guidance for Peace of Mind
Let's start a conversation. Schedule a virtual chat (from anywhere in the U.S.) and start taking control of your wealth.