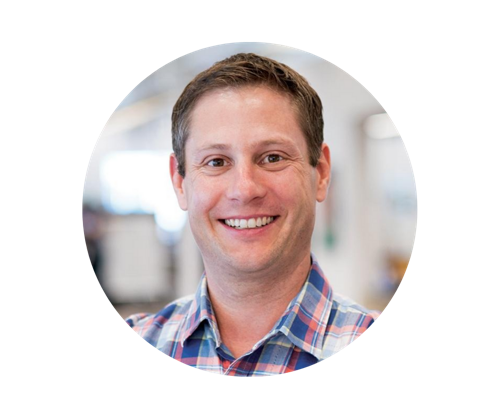 Dan VanDusen
FINANCIAL PLANNER, CFP®, MBA
Throughout my career, I quickly became the "go-to" resource for colleagues, family, and friends needing financial advice and guidance. By realizing my desire to educate, drive to bring transparency to financial services, and help others succeed, I founded Objective Wealth. As a CERTIFIED FINANCIAL PLANNER™, I differentiate by servicing those seeking a fiduciary planner who provides a comprehensive approach, objective insight, and level of service that will help you identify and guide you to achieve your goals.
I completed my Masters of Business Administrator at Thunderbird School of Global Management and attended Michigan State where I received his bachelor's degree. Prior to financial planning, I spent many years in the education technology and services business. I was involved with designing learning tools, education technology, and delivering services to classrooms throughout the country. I grew up in a family of educators and providing education is a core part of my values.
In my free time, you can find me hiking, camping, scuba diving, or my new interest in golf. Gina and I enjoy traveling and spending time with our dogs, Murphy & George.
Financial Guidance for Peace of Mind
Let's start a conversation. Schedule a virtual chat (from anywhere in the U.S.) and start taking control of your wealth.